Passionate Melodies and Smooth drums. Motions could be your new go to kit for R&B.
With MOTIONS takes your sounds to another dimension.
Production-ready for any modern R&B, future soul, hip hop, or trap song.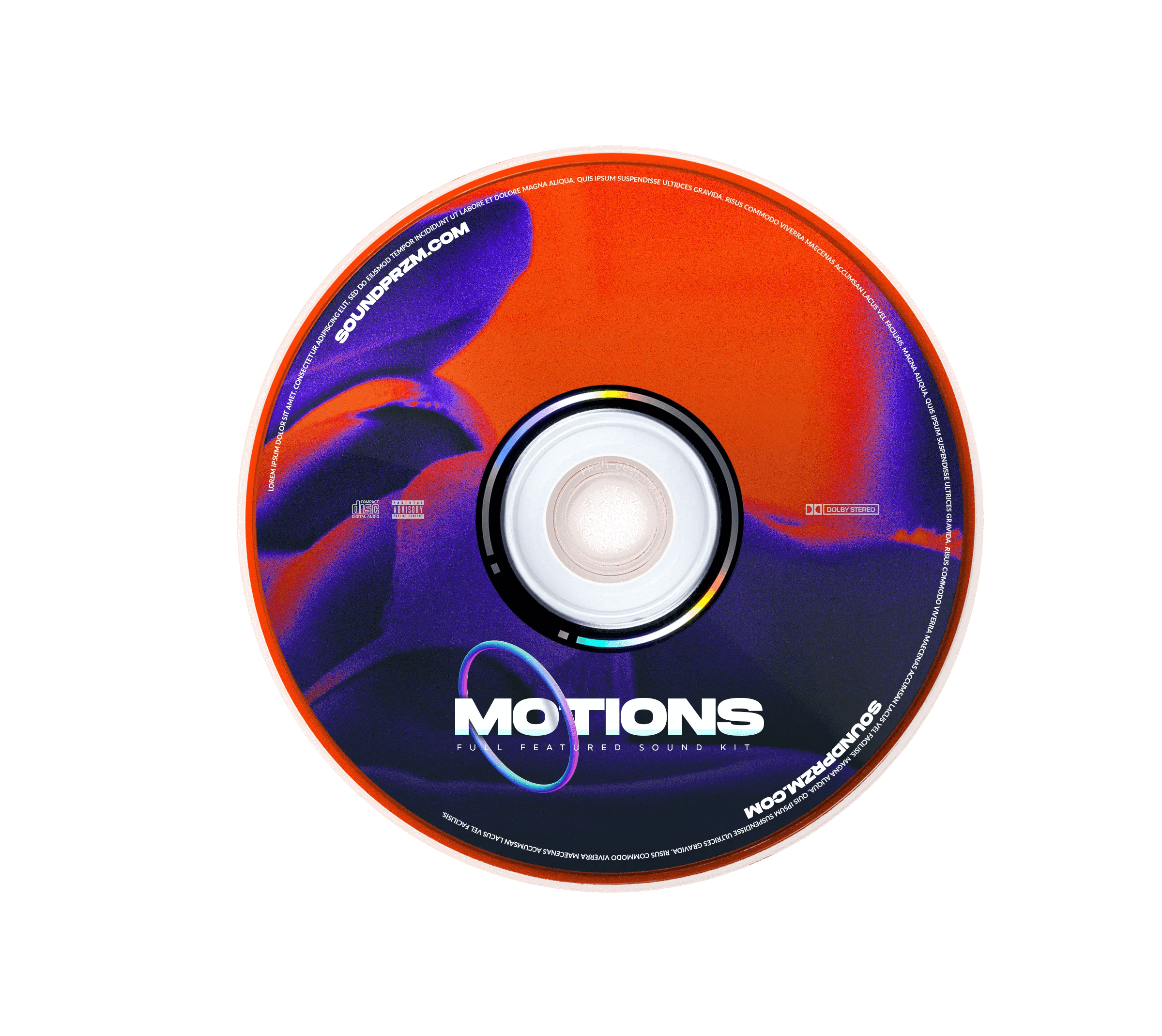 MOTIONS is the debut "Full Feature Sound Kit" by the PRZM team. It is the result of endless sound sculpting sessions, tireless tweaking and determined mixing. The results speak for themselves - a pack you'll turn to time and time again.
Premium products are truly premium when you pay attention to every detail. Including the organization and file naming.
The PRZM team is a very passionate about workflow and speed. Which is why we've developed one of the most efficient and clean organizational systems for our products.
"I've been looking for well made kits for soo long. This is probably the best kit I've ever gotten ❤️
"
"I literally use this every single day since I got it. Thank you bro, I love the kit
"
"Yo, its super hard bro🔥🔥🔥 I can't think of anything to make it better. Its perfect fr fr
"
Before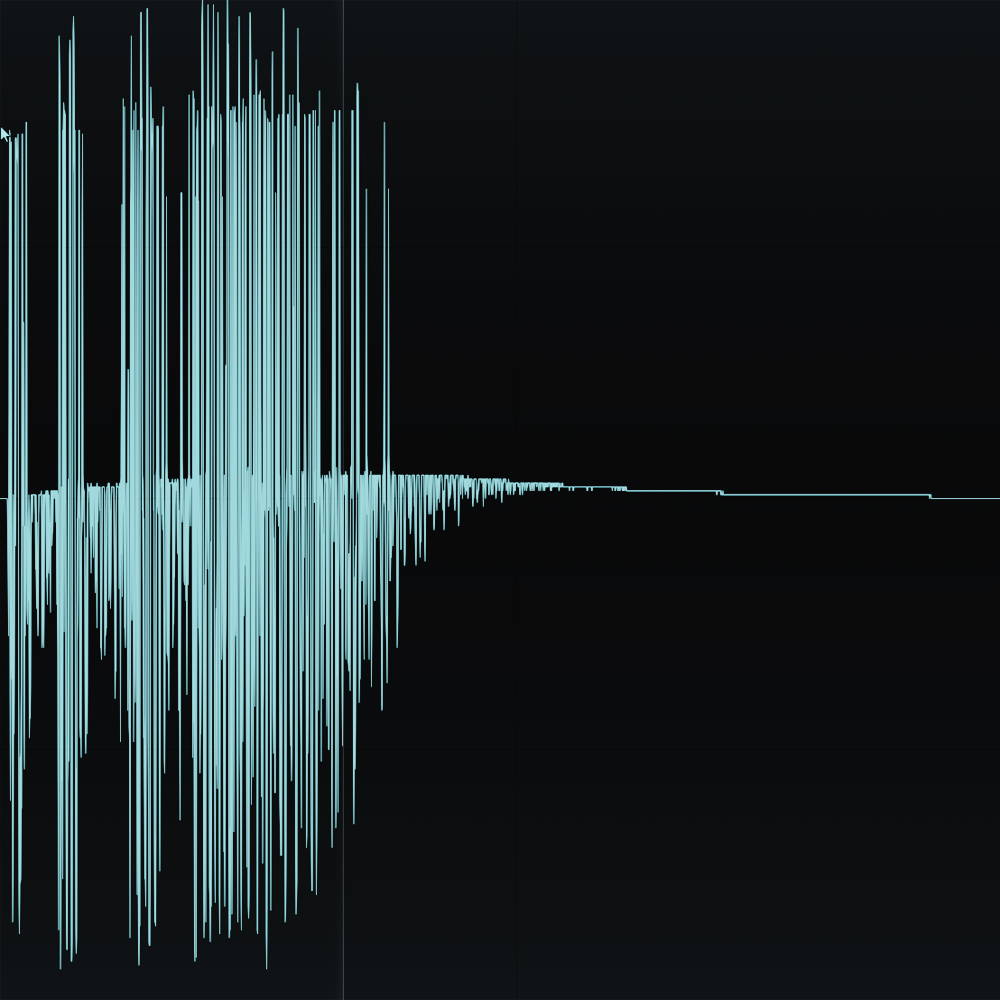 After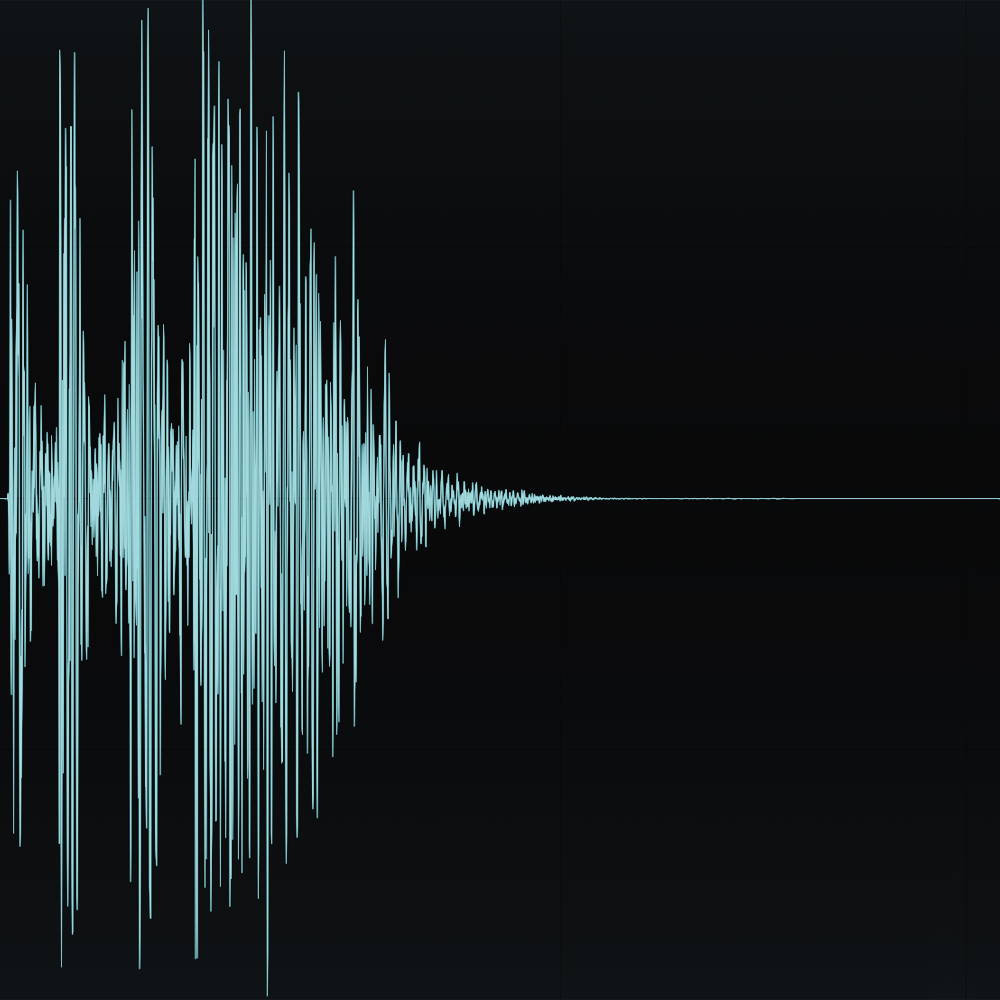 • High audio quality: 24 bit audio provides a higher resolution of sound, resulting in a cleaner and more detailed sound. This allows for more dynamic range and a more accurate representation of the original sound source.
• Consistency: A 44.1khz sample rate is the industry standard for music production and ensures that your tracks will sound consistent with other professional recordings. This also helps to avoid any issues with compatibility when working with other software or hardware.
• Flexibility: .wav files are a universally accepted file format and can be used with almost all software and hardware. This means that you can easily import your samples into any DAW and start working on your tracks right away.
• Preservation of Quality: The .wav file format is lossless, meaning that the audio is not compressed and the quality is preserved. This ensures that your samples will sound as good as the day you first recorded them, even after multiple edits and processing.
FREQUENTLY ASKED QUESTIONS
1. Are the Sounds Royalty Free?
All the sounds in this kit are royalty free. Except Melody/Samples.
2. How long will delivery take?
Products are delivered instantly via email. You will be sent a link for your download as well as an order confirmation.
If you've not received your files, please check spam or contact us:
3. How Do I use the sounds in my DAW?
Please follow the link below to your DAW.
• Fl Studio
• Ableton
• Logic Pro X
Digital products can not be returned. We are always happy to answer your questions prior to purchase.